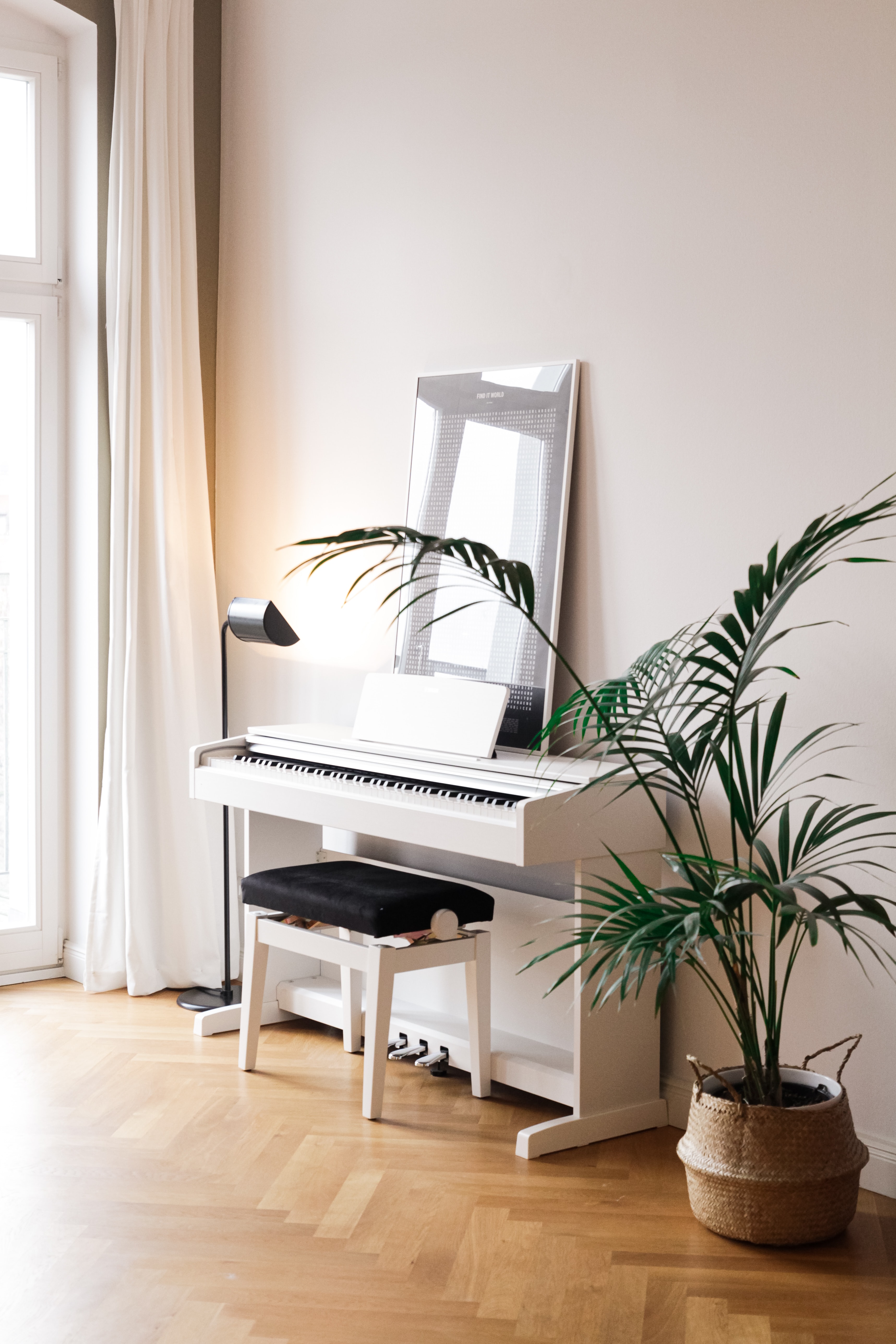 Let me ask you a question...
Would you invest in a beautiful new piano without investing in piano lessons?
Of course not!
Just like a piano, your camera is a powerful tool. It has the ability to produce stunning images. These stunning images can only be achieved if you take the time to learn the ins and outs of your camera.
Rock Your DSLR will teach you everthing you need to know to produce stunning images that you will look back on for years to come.
I've Been Where You Are..
My start in photography began about 15 years ago when I was playing around with a little point and shoot camera taking pictures of my kids. I discovered a little setting on the camera that allowed me to take a picture in black and white. I thought that was the coolest thing ever!! That was the spark that I needed to lead me down the road of learning and experimenting, purchasing my first DSLR camera and ultimately getting to where I am today. Here's the thing…I spent SO MANY hours, countless hours reading, researching, and trying different methods and techniques. My hopes in creating this course is to save each of you time and effort by compiling the tried and true techniques I have learned after 15 years in this business. The content in this course is what I use day in and day out, whether I'm photographing my own kids or a client's family. I include the basics as well as advanced techniques. I have poured my heart and soul into this course and nothing is held back. The older I get, the more I realize how precious photographs are. Don't let any moment pass you by. My hope is that this course will truly help you
Rock Your DSLR!
BELOW IS EVERYTHING COVERED IN THE COURSE
Start Rockin Your DSLR Here
This is where your journey begins. I will give you recommendations for the course that will help you be successful.
Equipment That Rocks
While equipment is important, it is also expensive. I will tell you exactly what I have and love and will also recommend what I believe are must haves when starting to learn photography.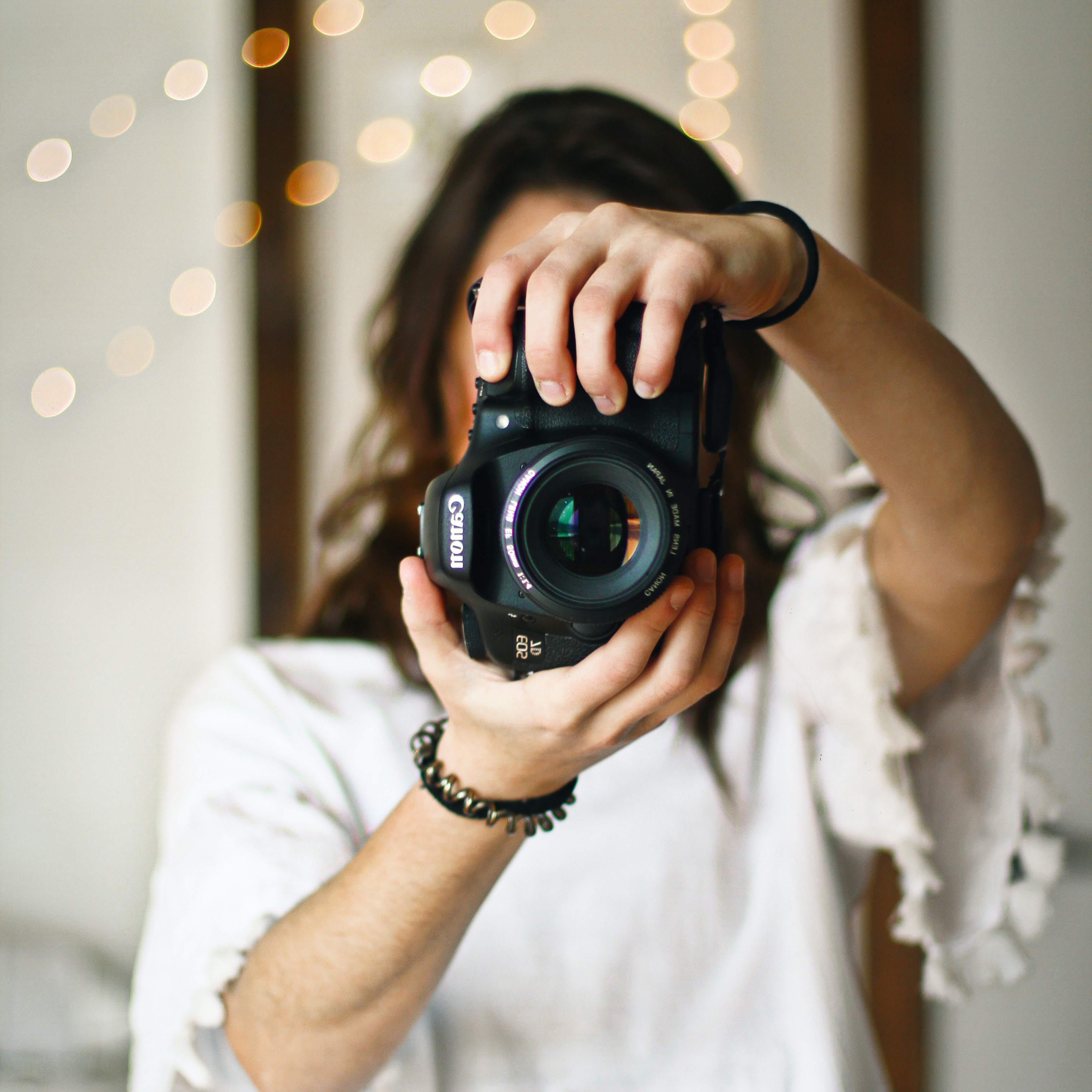 Composition Tricks That Rock
Good composition truly is an art, and when done properly it can make your photographs stand out. It will give them energy and make them more memorable. This module will teach you basic composition tricks that will take your photos to the next level.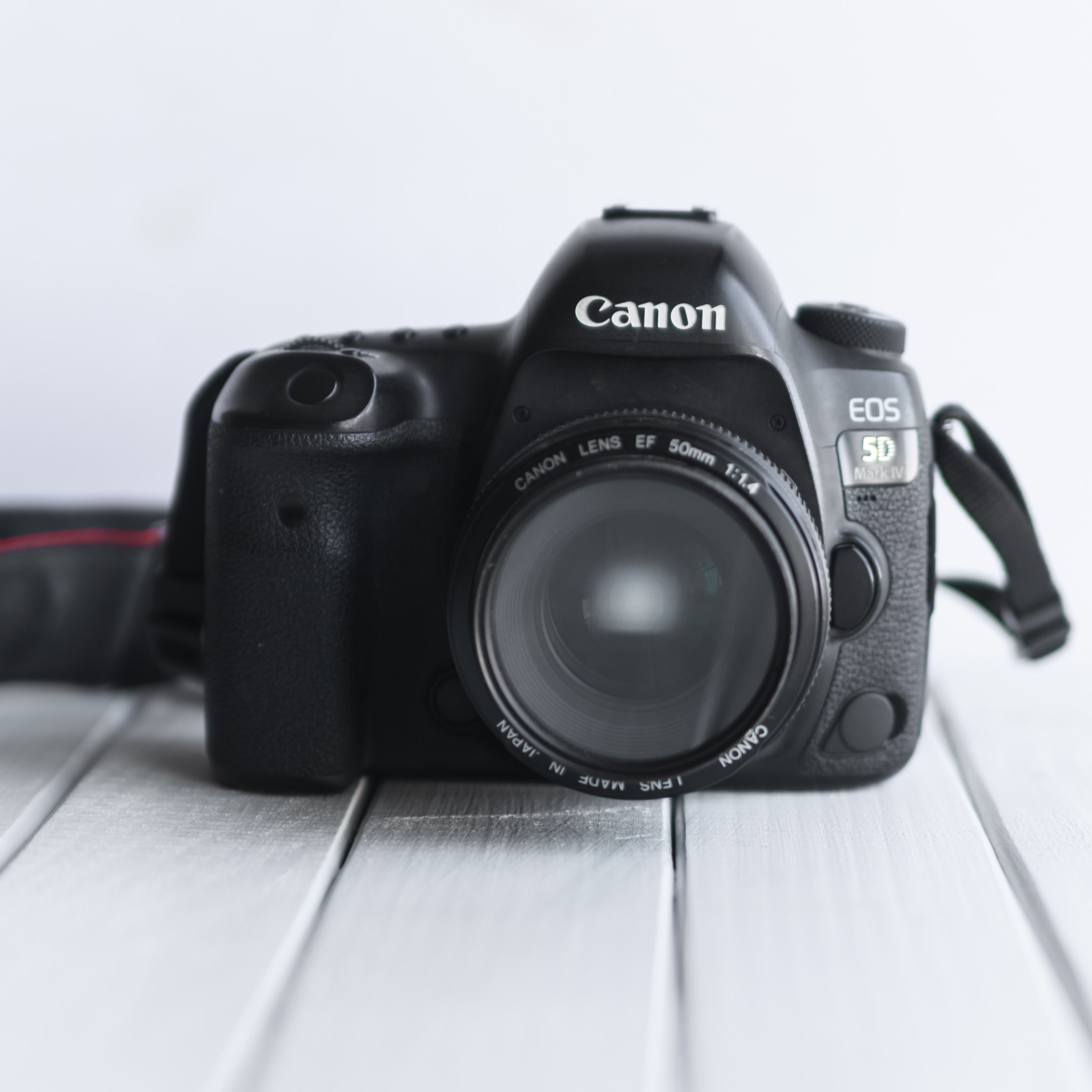 Metering That Rocks
Inside your camera is a light meter, this light meter is the heart of every exposure. The light meter is a powerful tool built in your camera that has the ability, based on the amount of light in the photograph, to determine the best combination of aperture size, shutter speed, and ISO sensitivity to get the photo you want.
Rock Your Focus
One of the biggest struggles in photography is nailing that sharp focus in every shot. We are going to make some adjustments to your camera in this module that will help tremendously. In fact, this one change to my camera settings has been life-changing!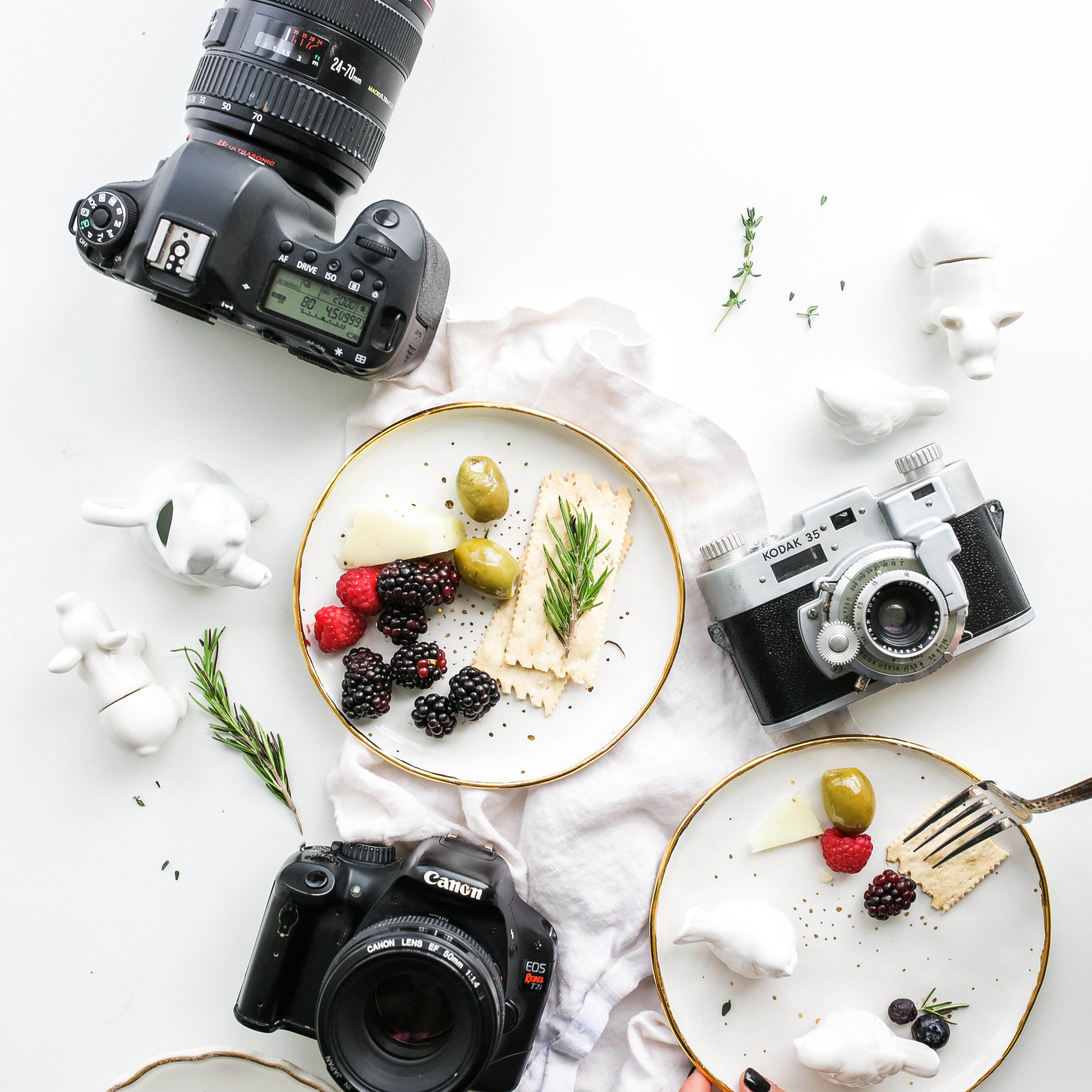 Finding Lighting That Rocks
Lighting can make or break your photo. When it comes to lighting not all of it is created equal. There is absolutely good light and not so good light when it comes to photography. This module will help you 'find' the best lighting possible, and also how to work in less than ideal lighting situations.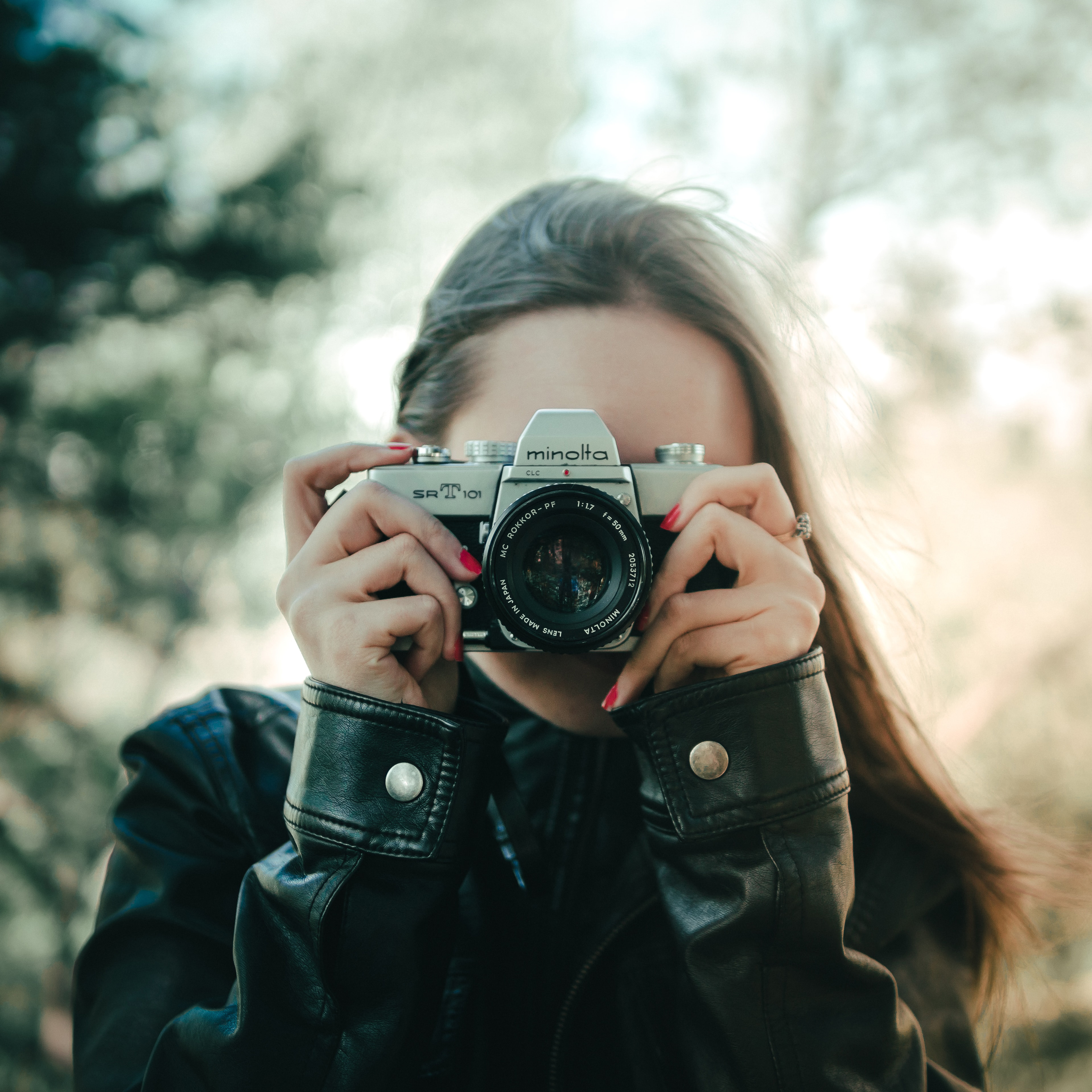 Even More Composition Tricks
In this module we discuss even more compositions tricks that you can incorporate into your photography. We will dive into leading lines and framing techniques.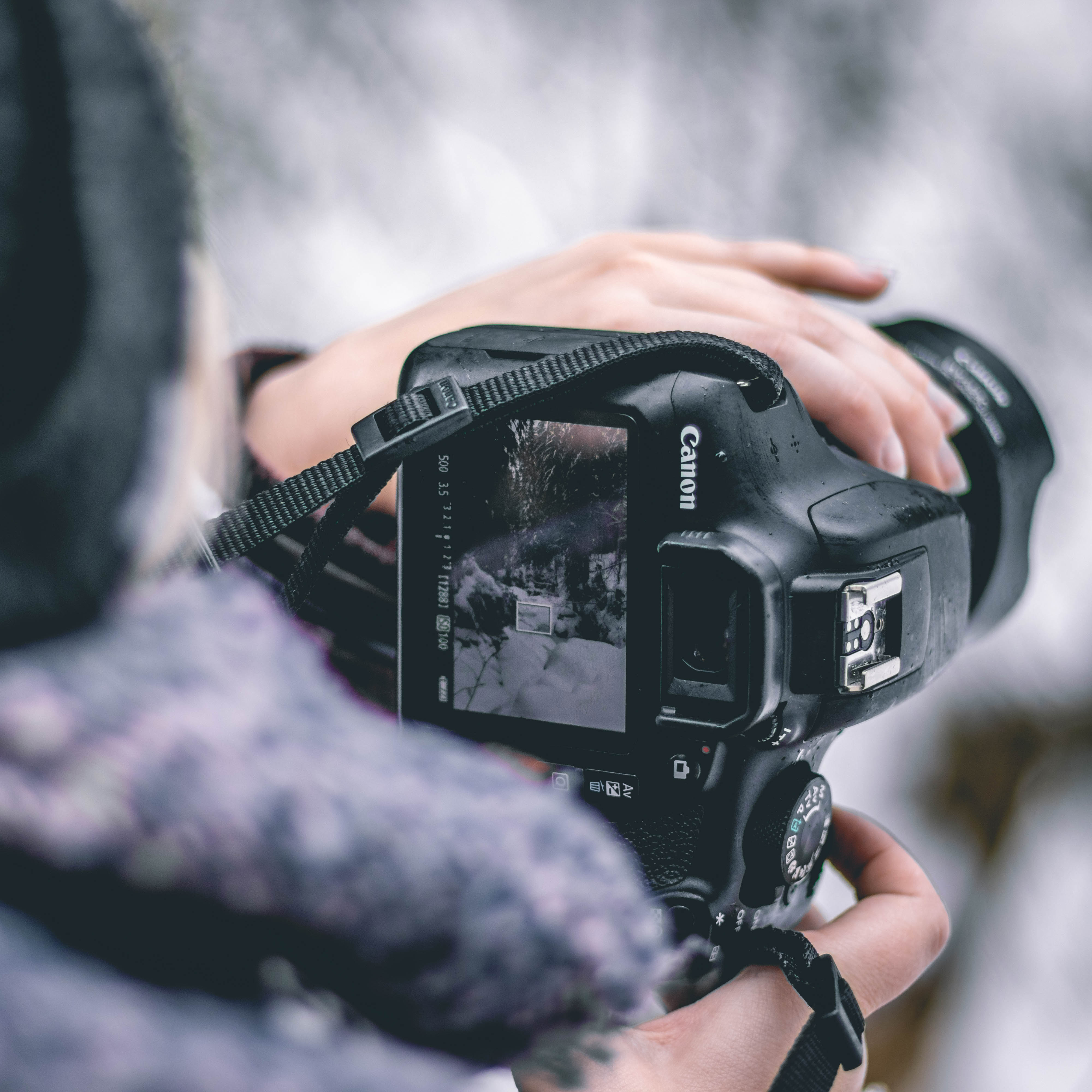 Rockin' Shutter Speed
We will talk about how slow shutter speeds can show and blur motion, but on the other hand fast shutter speeds can be used to do just the opposite – freeze motion. You will learn how to choose your own shutter speed based on your desired outcome.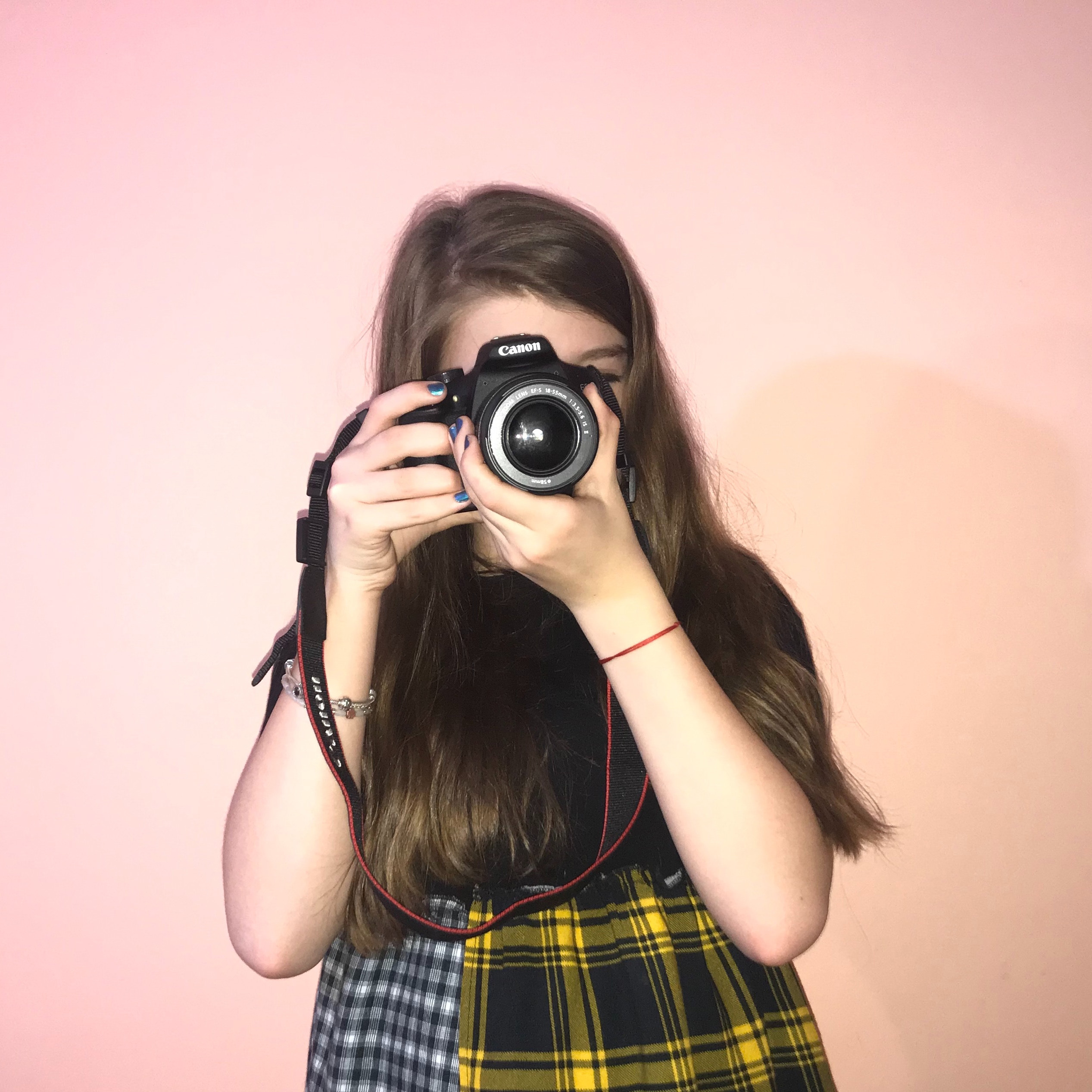 Rockin' Aperture
Aperture is definitely one of my favorite modules in the entire course. In my opinion, aperture is the most important setting on your camera. If you want to add depth and dimension to your photos, adjusting the aperture setting is how you can achieve it!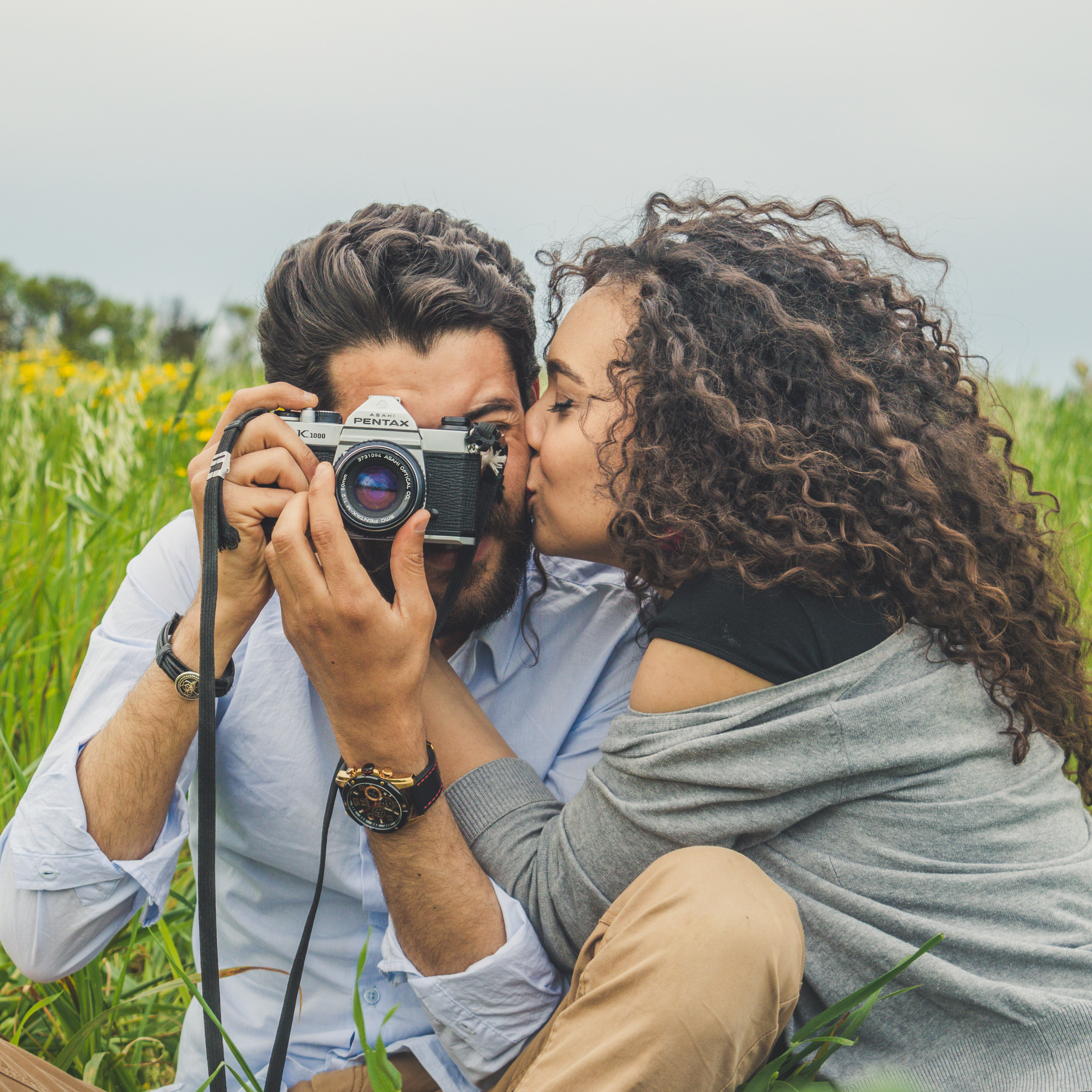 Rockin' ISO
So what is ISO? In simple terms, ISO is a camera setting that can darken or lighten a photo. As you increase your ISO number, your photos will grow more and more brighter. Because of that, ISO can help you take pictures in darker environments. It can also help you to be more flexible about your aperture and shutter speed settings.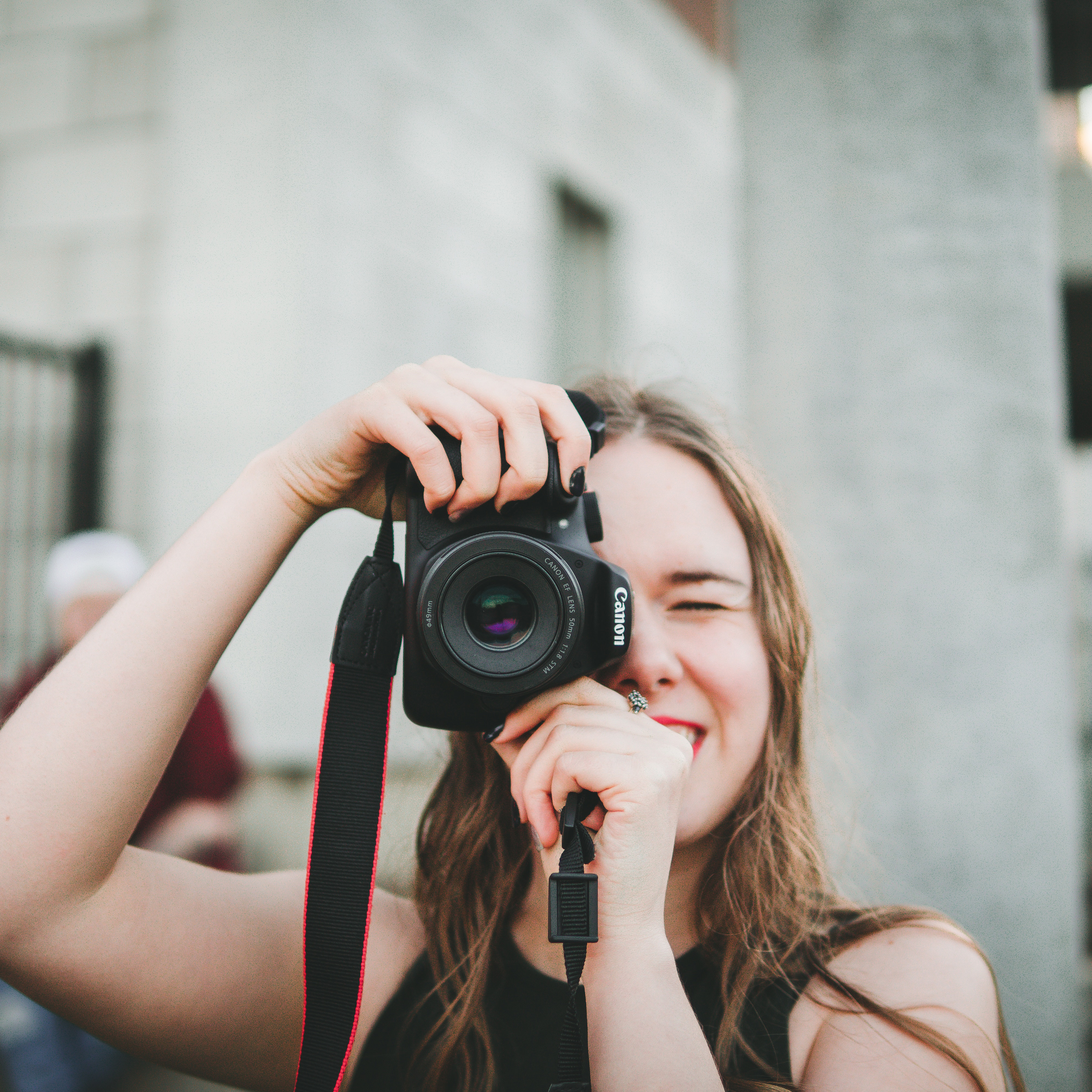 Rock Your DSLR in Manual
This is where it all comes together. This is where the last three modules really come into play! When you shoot in manual you have complete CREATIVE control over Aperture, Shutter Speed, and ISO in order to achieve your desired photograph.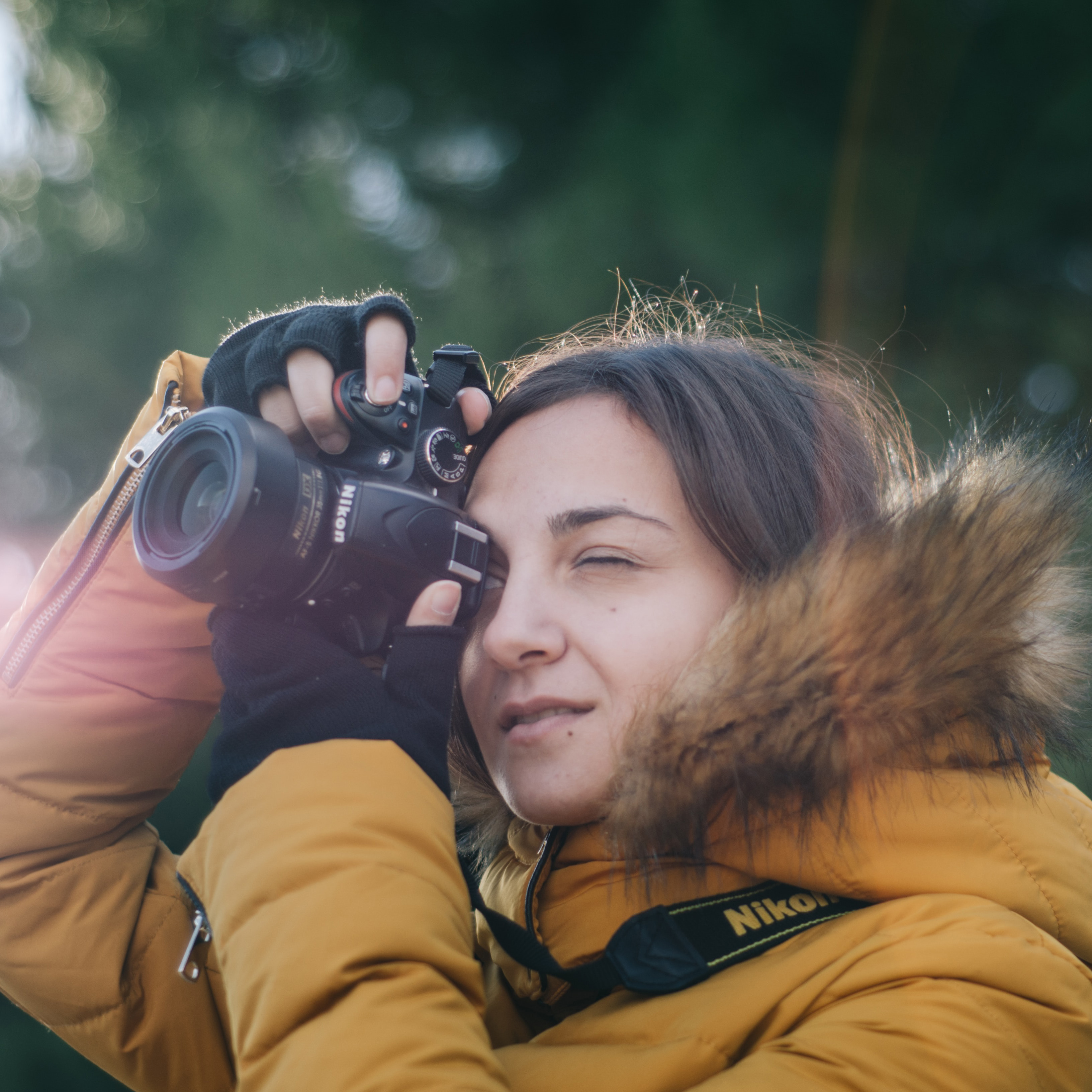 Workflow That Rocks
You are now equipped with the know-how of how to use your DSLR camera! You have the ability to achieve consistently good photographs while being able to be creative with your camera settings to achieve the look you are going for. So now what? This module walks you through what to do with those amazing photos you've taken, from culling to editing, nothing is held back.
I'm your instructor, Amie!
A little bit about myself… I am married to my best friend, and together we have 3 amazing kids, 4 if you count my amazing son-in-law. I have THE CUTEST grandbaby on the face of this earth. If I was stranded on a deserted island I would HAVE to HAVE chapstick and lemonheads :)
I am lucky enough to have my dream 'day job' of being a high school teacher, and even luckier to have my 'side' job as a professional photographer. I truly love both of these jobs and feel so blessed to be able to do them both. This course that I've created allows me to combine both of my passions…
Teaching & Photography.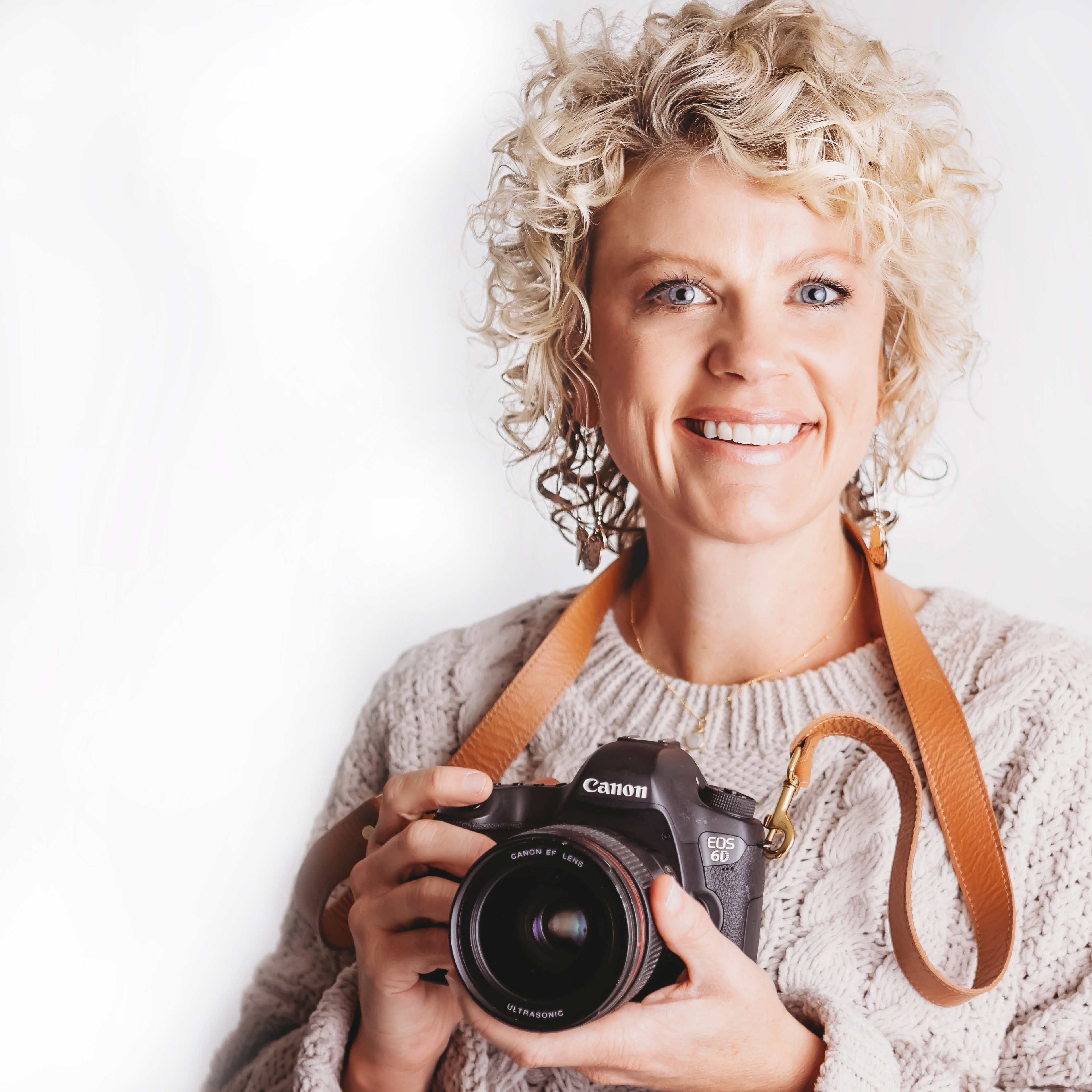 Rock Your DSLR Curriculum